EFFORTLESS ENCRYPTION
A developer-oriented service for encrypting applications and infrastructure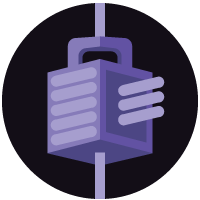 New to encryption?
We'll have you set up in no time.


Anchor seamlessly adds encryption to your application without complicated choices or tradeoffs.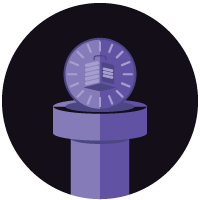 Seasoned security developer?
Use the tools and workflows you know and love.
Anchor uses ACME for certificate provisioning, a CLI for local development, and moves trust store management into CI/CD pipelines.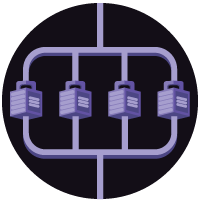 Part of an Organization?
Save countless hours of development time.
Multi-user organization support allows you to collaborate seemlessly across teams of any size.
Security made easy. Really easy.
Encryption has never been this easy or fast to implement.

What used to take developers days, can now be achieved in a few keystrokes.

Anchor offers zero-config certificate provisioning, automated renewals, and a workflow that centers on the application.
Anchor is

designed to fit your existing development stack.

We natively support most major languages and framesworks, with more to come.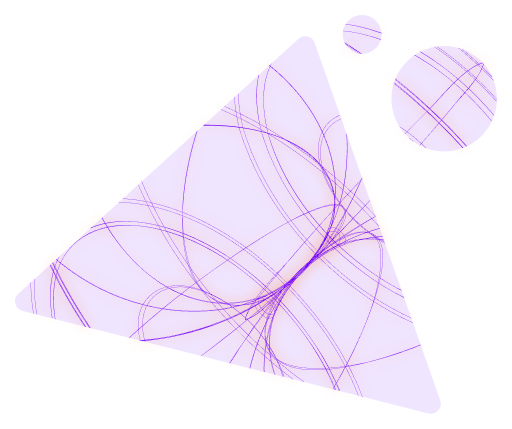 EMBRACE EFFORTLESS ENCRYPTION